Delivery to USA
Your order is shipped with DHL courier service. Delivery within 4-5 business days across the Unites States.
We deliver worldwide
More information
Bouquet of preserved roses
Fabulous roses whose beauty will delight you for 5 years. A gift that will definitely be remembered!
Choose a bouquet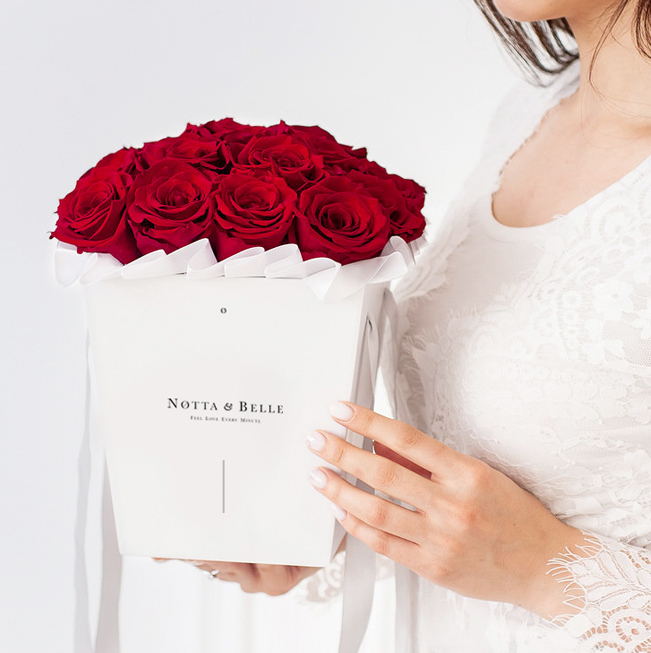 Fresh natural flowers processed with glycerin solution. Do not require care, and are absolutely safe.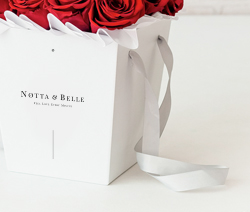 A branded box with the Nottta & Belle logo - a guarantee of originality and quality!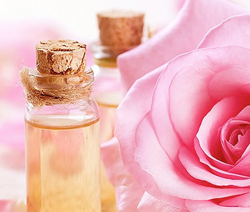 A bouquet does not require a vase - it is replaced by a stylish box that emphasizes the beauty of flowers.
WHAT ARE BOUQUET OF PRESERVED ROSES?
The original roses in a box are manufactured and produced directly by Notta & Belle
TO WHOM AND ON WHAT OCCASION TO GIVE A bouquets AS A GIFT?
BELOVED GIRL
Given on an important occasion or for no reason, our bouquet will emphasize the power of your love.

TO PLEASE YOUR LOVED ONES
Your mother, grandmother or sister will be happy to receive such a sweet and warm gesture from your.

WEDDING CELEBRATION
An ideal gift to congratulate the bride on the most important day in her life.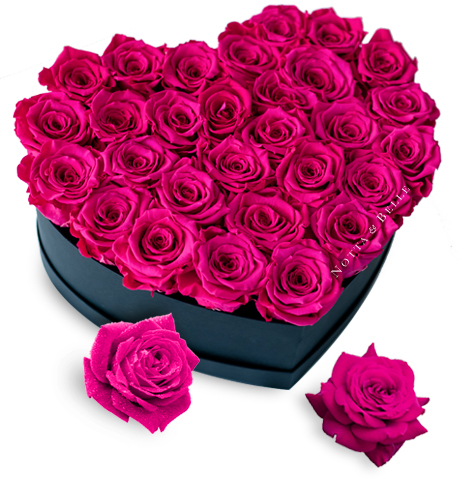 NEW YEAR OR CHRISTMAS
Any event can be turned into an unforgettable celebration by our original bouquets.

COLLEAGUES AT WORK
Down with impersonal presents - turn your corporate gifts into personal ones!

BIRTHDAY
The birthday girl will certainly appreciate the magnificent bouquet presented from the heart.

I received this bouquet from a stranger. I read it would last 5 years. I find this incredible! It's much better than fresh flowers that die after a week and, sadly, have to be binned.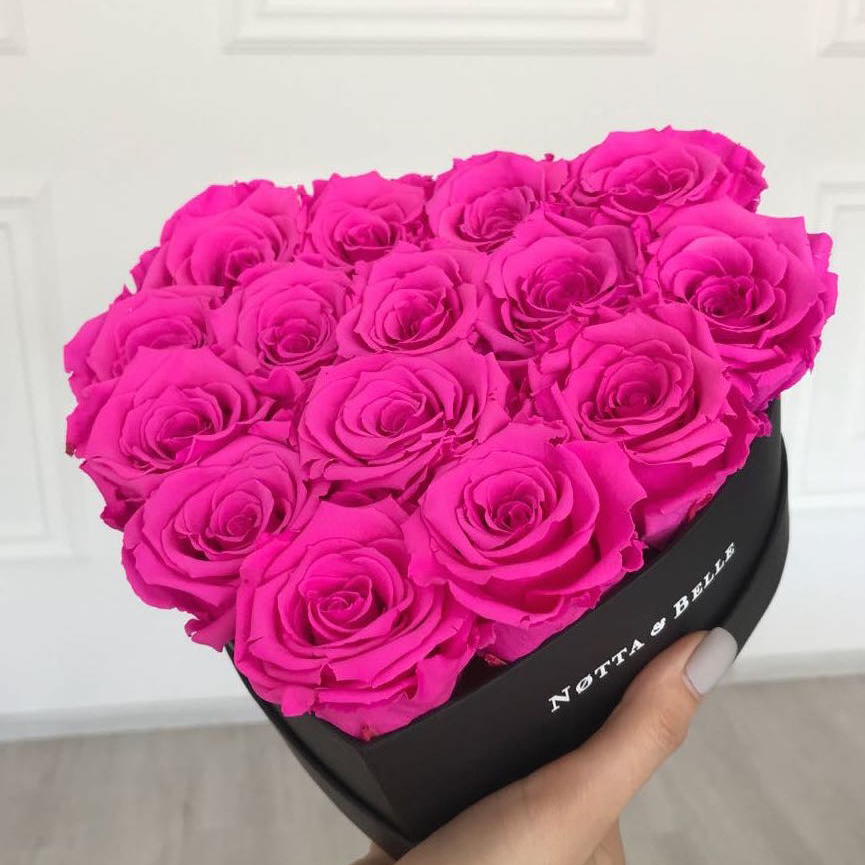 Many thanks to Notta & Belle for such a beauty. Mum finds this eternal bouquet delightful.
Thank you very much for this amazing bouquet of stabilized roses. It's so beautiful. I have it for 3 months.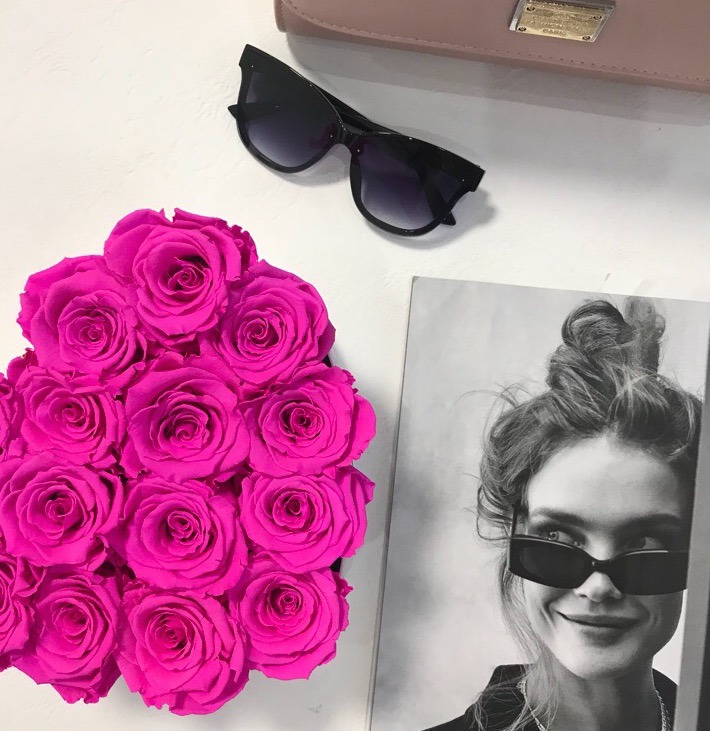 My sweetheart was amazed when she learned these flowers would last forever. She absolutely loves it. Thank you.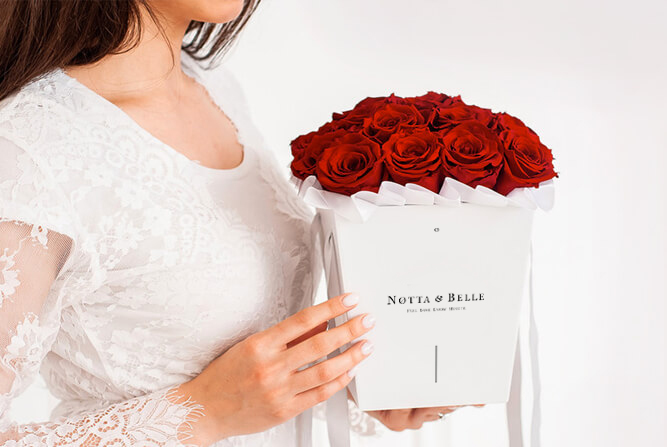 Unpretentious flowers
Ordinary indoor flowers require a lot of care and attention from their owners, but stabilized flowers do not require care at all. They do not need to be watered or planted in the soil, it is enough to protect them from moisture and direct sunlight. Branded box emphasizes the beauty of the bouquet and can be used instead of a vase.
Natural
Stabilized plants are natural plants created by nature itself, but have undergone special processing.
Fast and safe delivery.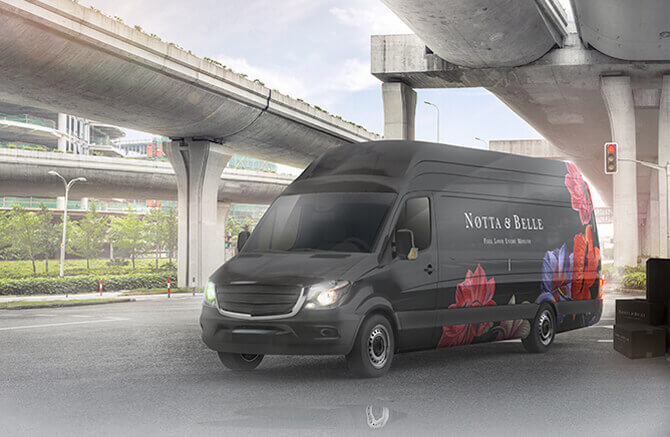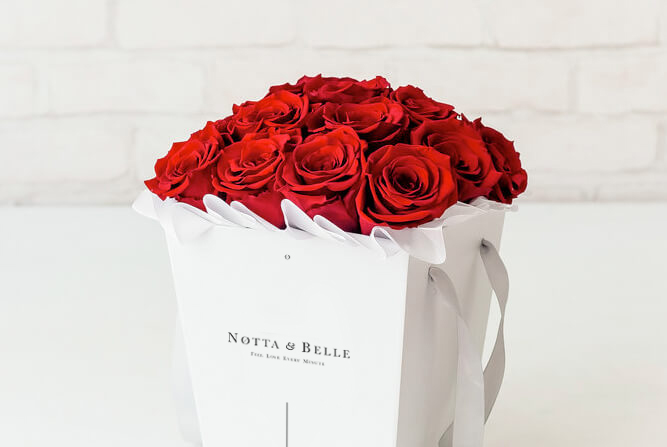 Use of luxurious roses
Ecuadorian roses are widely recognized as queen flowers. For this reason, we are proud to have our plantations in Ecuador, where our roses are grown. Only the most beautiful roses, which do not have a single flaw, are stabilized and used for our bouquets.