Delivery to USA
Your order is shipped with DHL courier service. Delivery within 4-5 business days across the Unites States.
We deliver worldwide
More information
Enchanted Rose Lamp
Light up the world of your loved one! Give them an enchanted rose lamp!
Choose a rose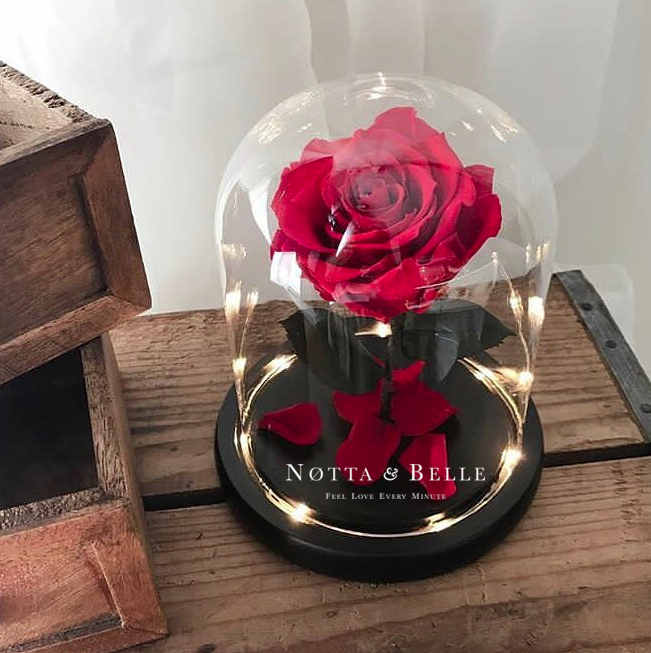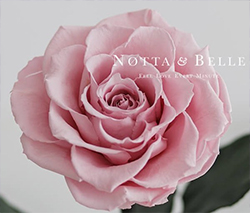 Our roses are grown and cut fresh from the ground and then processed with a safe solution to keep them fresh.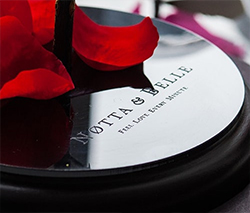 Our roses have a special brand engraving from Notta & Belle to show yours is an original!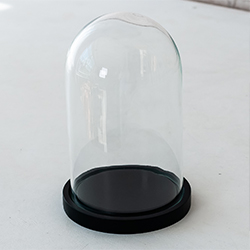 The glass dome keeps the rose protected and flawless avoiding dust, dirt, or water.
WHAT MAKES A ROSE IN A GLASS DOME SO SPECIAL?
CHOOSE A ENCHANTED ROSE LAMP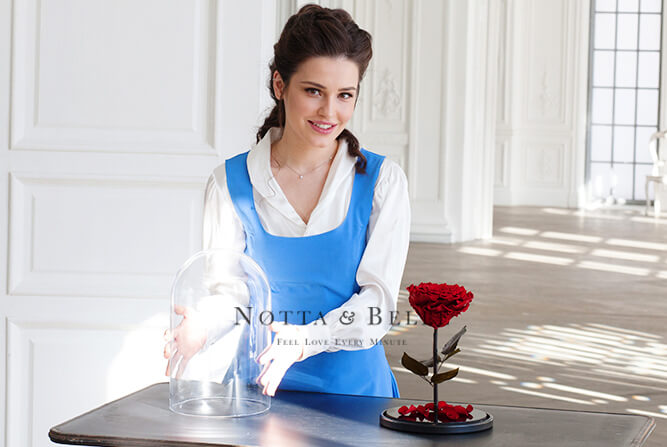 A ROSE WITHOUT MAINTENANCE
Our roses are so incredible that they don't require any maintenance! Follow these two rules, and display your rose for all to love:
Do not water the rose.
Keep the rose out of direct sunlight.
WORLDWIDE SHIPPING
We package your rose carefully, so that wherever in the world you are, you'll receive it safe and sound in its box.
With shipping worldwide, you can get this rose delivered anywhere. Standard shipping is between 5 and 7 days!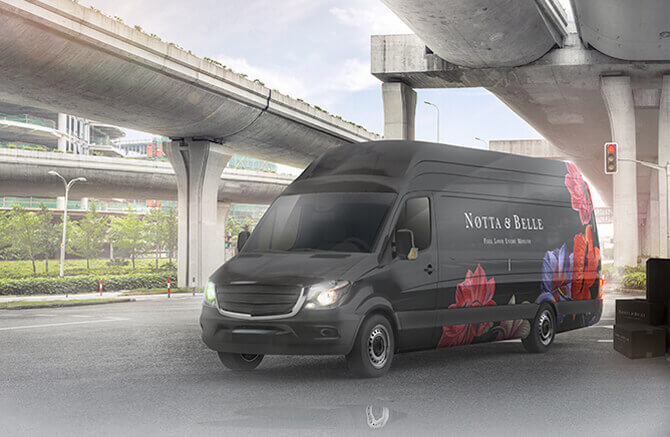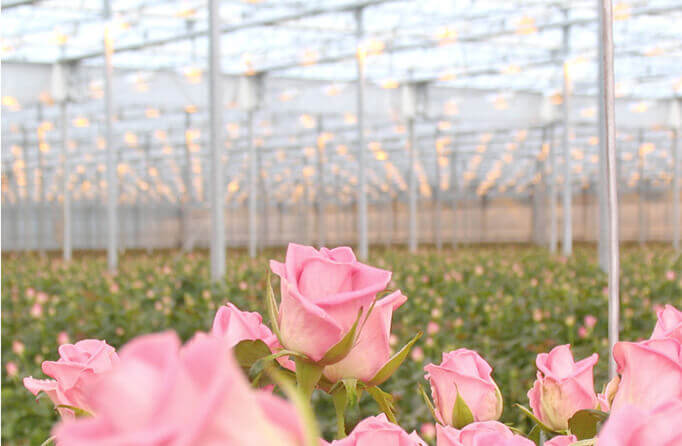 ECUADOR PLANTATION
Our roses are grown in our very own Notta & Belle plantation in Ecuador, where we care for and treat the roses with a special and safe solution. This treatment ensures the rose will look fresh for years to come!
Enchanted Rose Lamp to Light up Their Faces
Our roses in a glass dome were just the start of what wonderful and unique gifts we offer! Take it up a notch, and give your loved ones an enchanted rose lamp to give them something incredibly special and useful as well! Giving someone you love a gift takes a lot of thought and consideration. You want to give them something meaningful, something useful, and something they can hold onto for a long time. Our Enchanted Rose Lamps are just that and more! Not only do you get a rose that will last for years and stay as beautiful as the day received, you also receive a lamp that will light the room as it lights up your loved ones face!
A Gift of Love and Appreciation
What could be more magical than a rose that lasts for years? What's more beautiful than a rose that looks fresh always? The only thing more amazing would be the excitement and joy on the face of someone who receives our Enchanted Rose Lamps! A rose is such a beautiful gift to show appreciation and love to those around you. When received, you know that you're cared about, and you can feel that love. When enhancing these roses to turn them into a lamp, we wanted to offer a type of gift that can be used daily while also reminding them of the wonderful gift they received!
Unique and Dedicated to Them
Our roses are all naturally grown in our gardens, and our specialty florists hand select the most beautiful of the bunch and cut them to be treated. We treat them with a special and safe treatment that ensures that their freshness and beauty will last. Each rose is unique since they are all grown from the ground naturally, and we allow many different customizations so that you can truly tailor the rose to be the perfect gift for your loved one or yourself! We offer a number of different colors to choose from as well many different sizes. You can even request an engraving of a special message specifically for them.
The Gift for All Occasions
An enchanted rose lamp is something that can be used and loved by anyone! It's a gift for any person, for any occasion! You can give it romantically with a beautiful red rose to symbolize your love. You can give it as a celebratory gift for a birthday or a new birth in the family. You can give it to a co-worker to celebrate a promotion or new job. These lamps can be used in the bedroom, living room, office. Anywhere you need light, and you can set our Enchanted Rose Lamp to light the room and bring memories that will keep you smiling for years to come!